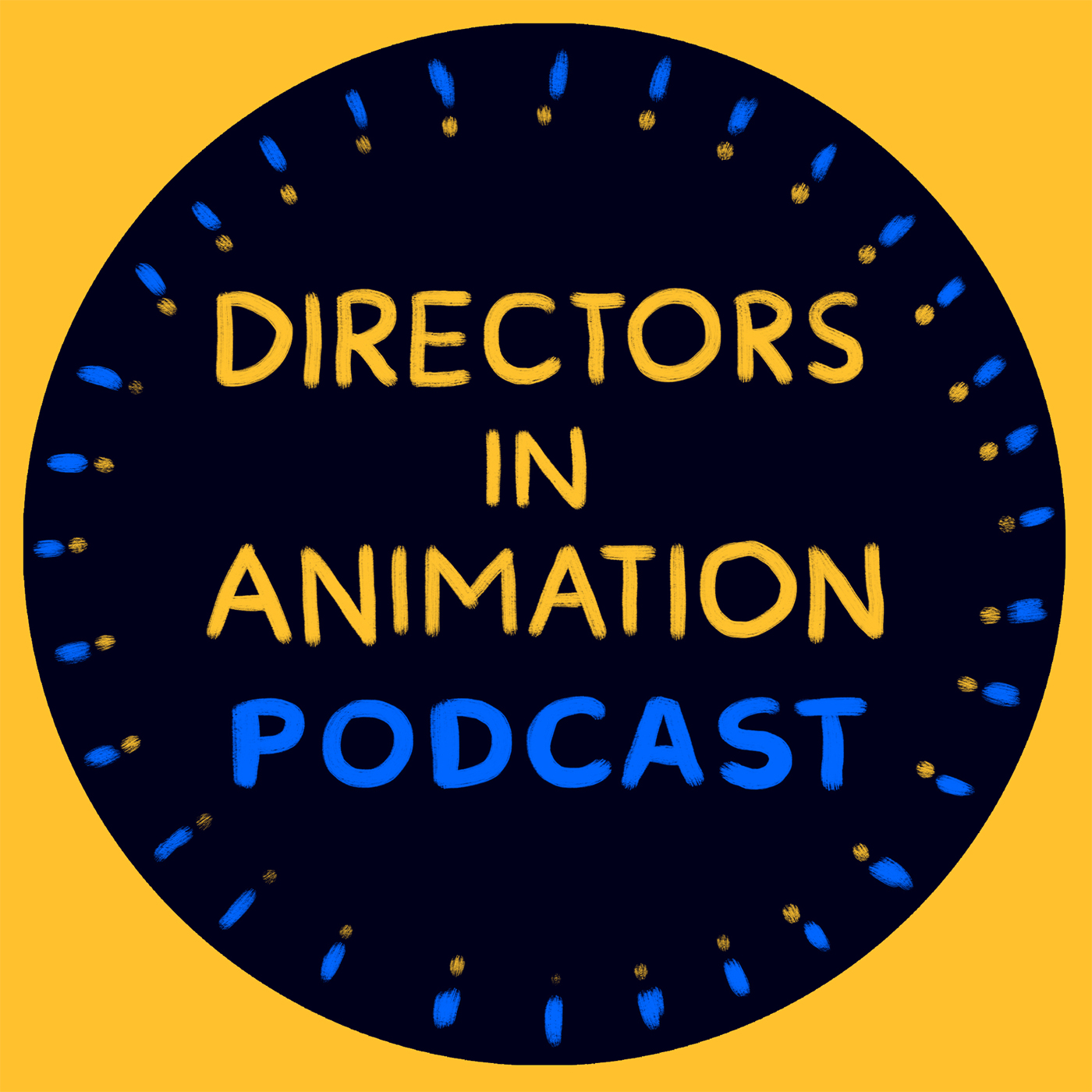 This episode features the directors of 'Shaun The Sheep:Farmageddon', Will Becher & Richard Phelan!
Since graduating from the Edinburgh College of Art, Will has worked as an animator and lead creative on many projects including Wallace and Gromit, Creature Comforts, ParaNorman and EarlyMan.
Prior to directing STS:Farmageddon, Richard was the Head of Story on STS:The Farmer's Llamas, Senior Story Artist on Shaun 1 and Early Man, and Writer on Shaun series 4 & 5.